VIP REWARDS
 VIP REWARDS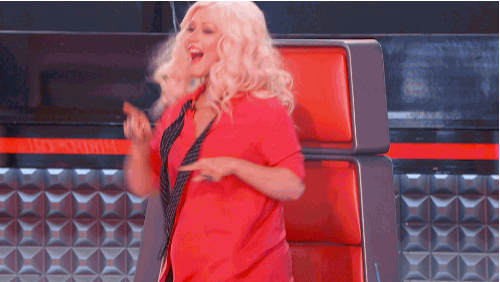 Signup today for all of our friends...and more benefits.
Shop. Ship Free!
24/7 Free Shipping (US orders only)
Make a Wish! A special treat to celebrate your birthday month.
Early Access First dibs on new arrivals and invites to our parties and events.
Join Today it's as easy as 1-2-3.
Can't remember your password, or it's your first time logging in? No problem. 
Click on the password reset and a link will be sent to the email you used to sign up. 
 QUESTIONS: Call us at 844-264-6456 or email us at 
customerservice@pinkarrows.com